"To go on pilgrimage means to step out of ourselves in order to encounter God where he has revealed himself before."
Pope Emeritus Benedict XVI
Welcome to My Catholic Journeys
Pilgrimage is at the very heart of our faith
Stepping out of ourselves and into new places and experiences where so many have walked before us is the very definition of pilgrimage. Whether we are walking in the footsteps of the saints or of Christ, himself, God has, certainly, revealed himself before, in these places in the past. When we walk in the same paths, we find a connection to our faith and our Catholic heritage.
At My Catholic Journeys, we strive to offer pilgrims travel that is true to our faith, and to our Catholic heritage. From our program consultants to our operations team, our in-house flight specialists to our expert guides, the focus of every journey we plan is the spiritual experience of each pilgrim. Our attention to detail allows you, as the pilgrimage leader, the chance to absorb the experience while educating your pilgrims, never having to deal with the business end of your travel (hotel check-in/out, finding restaurants, booking visits, translating or logistics).
No matter if you are looking for a Bible-based pilgrimage to Israel, Jordan or Greece, a Catholic history and heritage tour in Italy, experiencing St. Patrick sites in Ireland, walking the El Camino, or visiting the Marian Shrines of Portugal, France, and Spain, we are here to help. Through our Catholic Program Specialists, you will find a knowledge base of both church and destination. We work with you to build a pilgrimage itinerary that meets your needs, as custom designed as you desire.
So, feel free to explore this web-page for a sampling of what we have to offer. If you have an idea or are seeking a destination that you don't see here, please feel free to contact us and we will work with you to develop exactly what you are looking for to enhance the faith journeys of your community.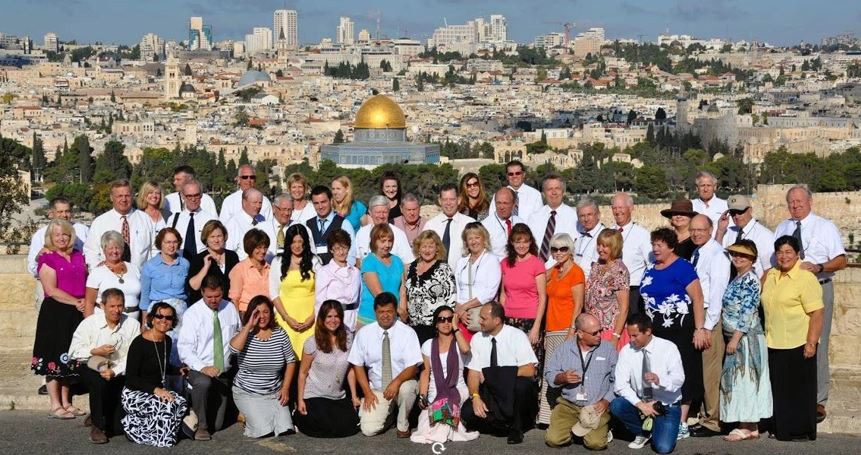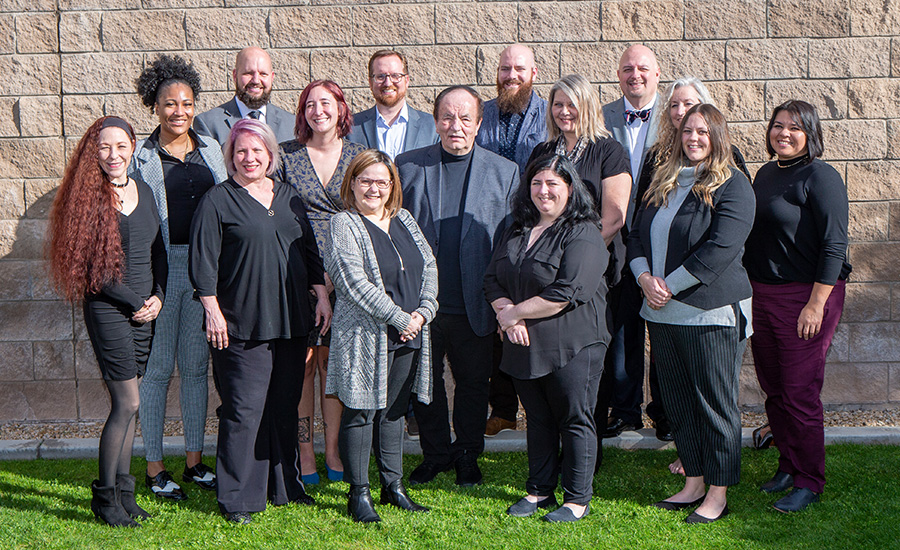 About Our Team
Our team of pilgrimage consultants includes a Catholic Program Specialists that will guide you through your planning and traveling experience. We also maintain many close relationships with priests, religious and diocesan staff members from across the country who have worked with us and who are great resources for developing and maintaining a culture of pilgrimage to complement your formation offerings.

The selection of Portugal for the site of the next World Youth Day was a welcome choice for the worldwide event that would gather catholic youth from around the world in the summer of 2022. However, with the moving of other international events, it was decided that World Youth Day should be moved back, as well. So, it was announced by the Vatican earlier this year, to move the event to 2023. Since the event centers of youth, this extra year of planning and preparations should yield great returns for the church. The draw of Portugal should be great, with optional visits to sites throughout the country and, possibly, into Spain. It is unclear, at this time, if Fatima will be included as an official WYD23 site, but we will work with every group leader traveling with Faith Journeys to incorporate it and any other sites they wish to visit while attending World Youth Day – Portugal!

While Rome is often the focus on many Catholic Pilgrimage visits to Italy, there are countless sites throughout Italy associated with the lives of the saints, both ancient and modern. From the martyrdom of Saint Peter in Rome in the first century, Rome has remained the center of Catholicism throughout the world.

My Catholic Journeys helps you to echo the invitation of our Lord, to "Come and See" to your community. From Bethlehem to Nazareth, from Capernaum to Jerusalem, you will be able to walk in the footsteps of Jesus. If pilgrimage is truly at the heart of our faith, then visiting Israel should make our hearts beat with even more fervor and excitement.

A pilgrimage to Greece is a great way for any church to start or complete a study of the letters of the Apostle Paul. Visits to the actual sites of the earliest Christian Churches can open up new areas for growth and Christian formation. To actually visit Corinth and Thessaloniki after walking the streets of Athens can bring perspective and understanding to our scripture study and lectionary.

Europe is full of pilgrimage sites that can help us grow in our spiritual lives through learning about the Saints of the Church and visiting the great Marian Shrines scattered across these countries. From Fatima, Lourdes, and Knock, you can visit some of the great sites of apparitions of the Blessed Virgin Mary. Or, you and your fellow pilgrims may want to walk in the footsteps of St. Patrick, by visiting Downpatrick, in Ireland or the way of St. James by walking the El Camino, in Spain to Santiago de Campostela.

Catholic Journeys to Our Lady of Guadalupe/Mexico
For groups wanting a foreign pilgrimage experience but who want to stay closer to home, My Catholic Journeys offers a range of itineraries to Mexico to visit the sites associated with Our Lady of Guadalupe. These pilgrimages can range from a few days to a week and are a great way to introduce the concept of pilgrimage to your parish.

Catholic Journeys to Poland
In the 18th century, Poland was partitioned among Russia, Prussia and Austria on three occasions until it ceased to exist as a country in 1795. Yet, the people of Poland were able to maintain a national identity, under occupation, by centering their self-understanding as a nation upon the queenship of Our Lady of Czestochowa. Poland gained its independence after World War I, only to lose it again to the Communists after World War II. But Poland's tragedy would be the world's gain. The Communists could never quite bring Poland under heel. The faith of the Polish people proved to be a bulwark against the hegemony of the Communists in Eastern Europe and—with the ascension of a Polish Pope—was in large part responsible for the collapse of communism in the late 20th century.

Other Destinations
At My Catholic Journeys, we know that there are many religious sites around the world that you feel called to visit. That's why we have a large number of other itineraries, not shown on this webpage, which you may like to explore. And, as always, we are happy to customize current selections or research and explore new destinations based on your interests.

Global Catholic Events
My Catholic Journeys is committed to supplying you with the best pilgrimage opportunities available. We have a long history of sending both parish and diocesan groups to global gatherings of the church. Here are a few of our previous itineraries for these gatherings. If you would like to receive more information about attending one of these events, please let us know.

Catholic Journeys to Ireland
Faith Journeys invites you to experience the awe and wonder of our Catholic tour of Ireland.
In the early days of Christianity in Ireland, St. Patrick is credited with teaching the Irish Christians about the concept of the Trinity by displaying the shamrock or 3-leaved clover to highlight the belief of "three divine persons in one God." On this inspirational Catholic tour of Ireland, we learn about this and much more as we pilgrimage through the land of the "Emerald Isle" and England to visit majestic basilicas, cathedrals, convents, Benedictine monasteries, and religious shrines commemorating Eucharistic miracles, beloved Saints (including St. Cuthbert, St. Julian of Norwich and St. Thomas More), Martyrs (Thomas Beckett and King St. Edmund), and even visitations by the Virgin Mary.
A Conversation About the Importance of Pilgrimage Travel
We have a conversation with The Most Reverend Frank Caggiano, Bishop of Bridgeport. We discuss why pilgrimage is so important especially for young people and his personal experiences while traveling.
"Traveling to the special places where Our Lady appeared brought grace and thanksgiving into our hearts. Faith Journeys is the company to make these pilgrimages the best experience ever. Having our priest able to celebrate Mass so often and concelebrate at the different cathedrals and at the shrine at Lourdes was very special."
Contact us directly if you have any questions regarding a pilgrimage through the online form or at: